In Trials of the Gods, you'll be able to find a new type of consumable item called "Skins". These one-time-use items can be applied to your creatures to permanently change their appearance.
Skins are assigned to a specific race and can only be used on creatures that belong to that same race. For example, "Skin: Mystical Giant" can only be applied to Giants. Skins not only change a creature's battle sprite, but their overworld sprite as well. Skins do not provide any changes to a creatures' stats or traits - they are strictly cosmetic changes.
You can acquire skins by finding rare items called Fleshwarper Coins. These coins can be taken to a new object in Siralim (unlocked by default - no upgrade is necessary) where you can purchase any number of skins for each creature.
Additionally, the Steam and mobile versions of the game will have an option to purchase all the skins at once in a bundle pack for $9.99 USD. This bundle will provide you with an infinite supply of every skin in the game. If more skins are added later on, you'll receive those for free if you purchased the bundle. Please note that purchasing this pack is entirely optional, and you can obtain any skin you want without having to spend any money. All of your save files - even those that you create after purchasing the bundle - will have access to these skins. Keep in mind that all other content found in the expansion is absolutely free of charge - I don't want you to have to spend any money if you don't want to.
When Trials of the Gods launches, there will be 80 different skins for you to choose from. More might be added over time, though it's difficult to make any promises on that end.
When you breed a creature that has a skin applied to it, the item will be refunded to your inventory. Similarly, if you transform a creature into a god, the skin will be refunded in the same way.
With all of that out of the way, let's take a look at some of the new skins! Please excuse the ugly magenta backgrounds…
Brownie Loner: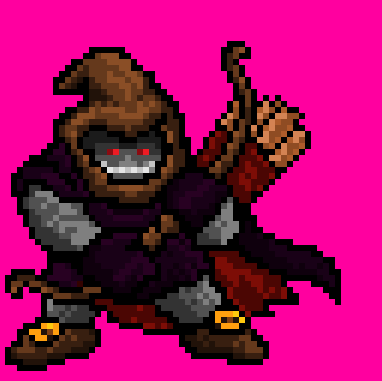 Desert Priest: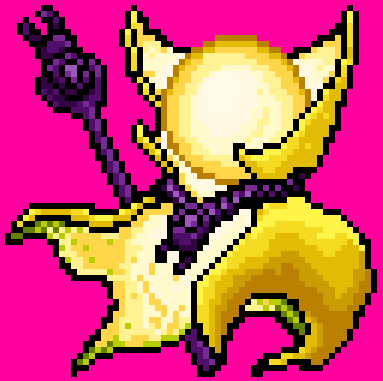 Diabolic Bhuta: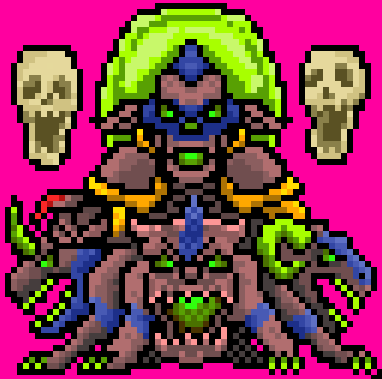 Frostbite Wight: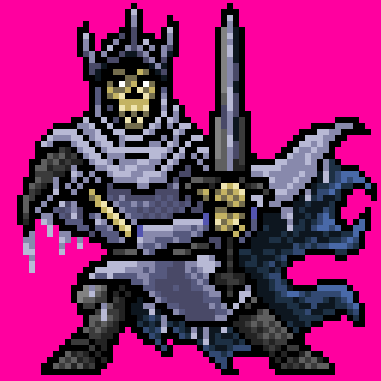 Infested Slime: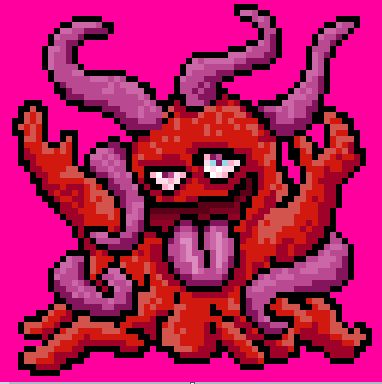 Smoke Devil: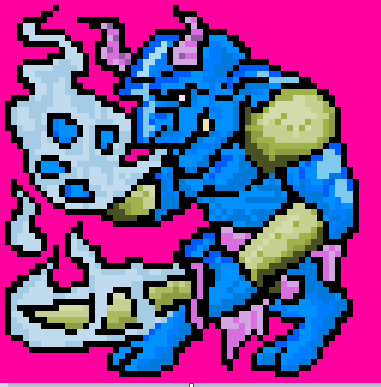 Spectral Familiar: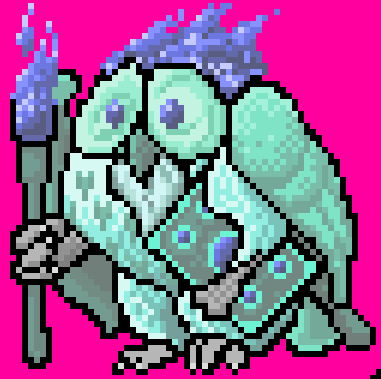 Vengeful Djinn: